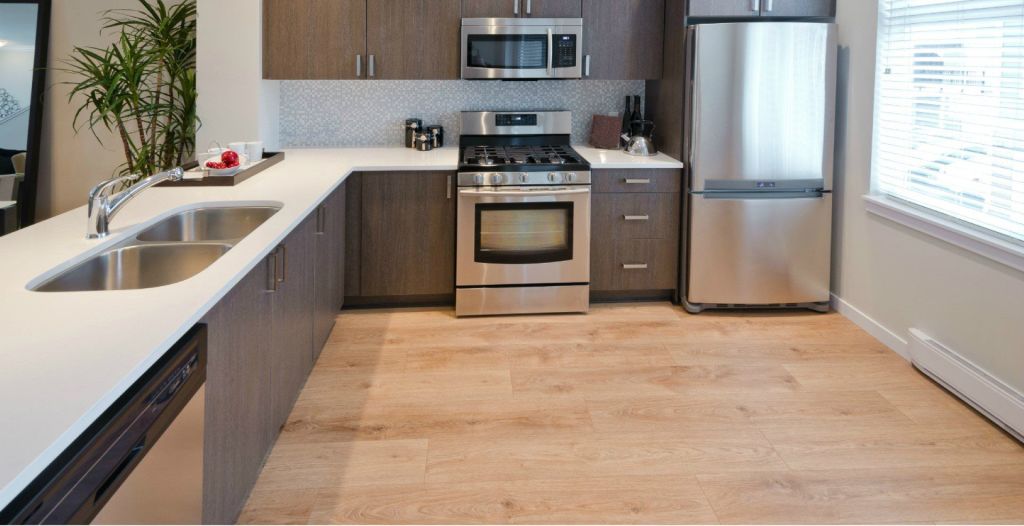 For fast and accurate appliance repair in Baltimore, turn to the pros at Richard's Appliance Repair, Inc. We offer home appliance repair for most of the major brands and models on the market, tailoring our services to your unit's needs and specifications. Whether you need refrigerator repair for a leaky fridge or oven repair because your appliance refuses to heat to the correct temperature, we've got you covered. We'll respond promptly and work efficiently to get your dishwasher, washer, dryer, or other appliance back in proper working order, always with long-term performance in mind. We'll never just put a bandage on your broken appliance—we'll fix the issue at its source. For more on what sets Richard's Appliance Repair, Inc. apart, call today! 
Refrigerator Repair
Washer and Dryer Repair
Fully Insured
10+ Years on the Job
90-Day Parts & Labor Warranty
Since 2010, we've been based out of Reisterstown, MD. Our appliance repair service area includes Baltimore, Towson, Pikesville, Woodlawn, Cockeysville, Milford Mill, Randallstown, Finksburg, Lutherville-Timonium, and much of the surrounding region. Are you a homeowner in the vicinity? Make Richard's Appliance Repair, Inc. your reliable choice for affordable appliance repair. Our rates for refrigerator repair, washing machine repair, stove repair, and more are among the best around, and yet we'll never cut corners when it comes to our workmanship to keep costs down. We care about your long-term satisfaction.
On that front, we offer a 90-day warranty for all of our appliance repairs. This warranty covers both the labor of the appliance repairman who visits your home and any new parts he installs during the process. You can breathe easy knowing you're protected from recurring appliance service issues with Richard's Appliance Repair, Inc. on the job. We're also fully insured, which means your broken appliance is in excellent hands.
With more than 10 years of appliance repair experience among our team, we're proud to be Baltimore's experienced choice for oven repair, dishwasher repair, fridge repair, and more. If you're tired of living with a dishwasher not draining, an oven not heating, or a dryer not drying, don't call anyone else. From our professional customer service to our quick turnarounds to our affordable and competitive prices, we're your source for appliance repairs you'll love.
Call today to book your appointment!